Cheeseburger Meatloaf
By
Paula Deen
JUMP TO RECIPE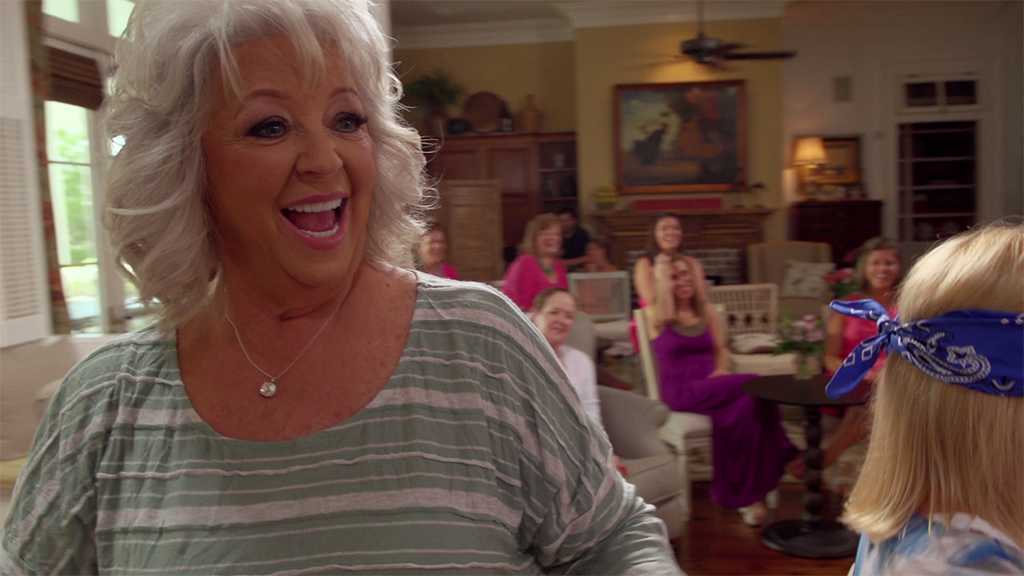 Difficulty: Easy
Prep time: 15 minutes
Cook time: 40 to 60 minutes
Servings: 6 to 8
Ingredients
1 lb lean ground beef
1/2 small Vidalia onion
1 large egg
1/2 cup quick cooking oats
1 (8 oz) can drained diced tomatoes
1/2 lb cooked and chopped bacon
1 cup grated sharp cheddar cheese
1/4 cup divided in two ketchup
1/4 cup mayonnaise
1 tablespoon divided in two yellow mustard
2 tablespoons brown sugar
6 slices white bread
to taste salt
to taste black pepper
Directions
Preheat oven to 350 °F.
Combine ground beef, onion, eggs, tomatoes, oats, bacon, cheddar, 1/8 cup ketchup, mayonnaise, 1/2 tablespoon yellow mustard, salt and pepper in a large bowl.
Line a medium casserole dish with 6 slices of white bread. Shape the meat into a loaf shape atop the bread.
In a small bowl, combine the remaining 1/8 cup ketchup, 1/2 tablespoon mustard and 3 tablespoons brown sugar.
Spread the ketchup, mustard and brown sugar mixture across the top.
Bake for 40 – 60 minutes, remove from oven. Let cool for 5 minutes before slicing.