Cinnamon Roll Milkshake
By
Paula Deen
JUMP TO RECIPE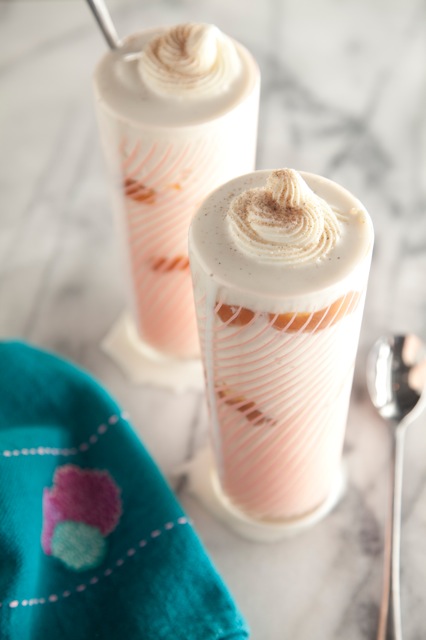 Difficulty: Easy
Prep time: 15 minutes
Cook time: 15 minutes
Servings: 15
Ingredients
1 cup milk
1 package prepared according to directions instant pudding
4 scoops premium vanilla ice cream
3 heaping spoonfulls caramel ice cream topping
3 tablespoons sugar
2 teaspoons ground cinnamon
1 (8 oz) package cream cheese
1 stick butter
3 3/4 cups powdered sugar
1 teaspoon vanilla extract
Directions
In a blender, mix together the ice cream, pudding, milk and caramel. Add the cinnamon/sugar mixture (leaving a little left over). Blend until combined. Top with a dollop of cream cheese icing, sprinkle with a little cinnamon/sugar over the whole shake. Garnish with a cinnamon stick.
Cinnamon and Sugar:
Combine sugar and cinnamon in a small bowl.
Cream Cheese Icing:
Beat together cream cheese, butter, powdered sugar and vanilla with an electric mixer until smooth and incorporated.