Paula's Chicken Divan
By
Paula Deen
JUMP TO RECIPE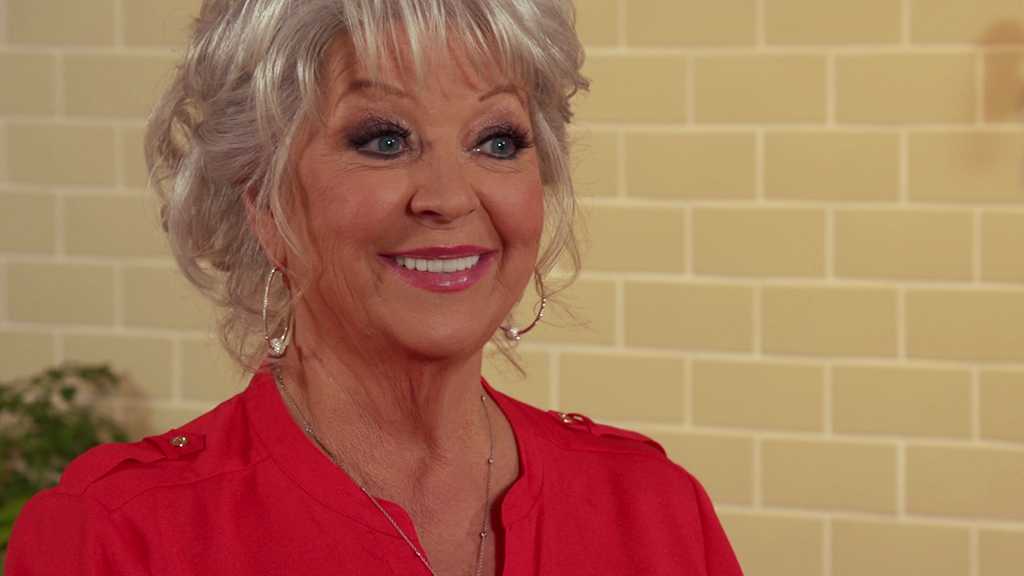 Difficulty: Easy
Prep time: 10 minutes
Cook time: 10 minutes
Servings: 10
Ingredients
1 (10-¾ oz) can cream of mushroom soup
1 (10-¾ oz) can condensed cream of chicken soup
¾ cup sour cream
1 cup grated Gruyere cheese
¼ cup mayonnaise
1 teaspoon curry powder
½ cup chicken broth
½ lemon, juiced
2 (10-oz) packages frozen chopped broccoli, thawed and drained, or 2 heads of fresh broccoli
6 cups cooked and shredded chicken
1 cup shredded cheddar cheese
1 cup crushed butter crackers
2 tablespoons butter, melted
kosher salt, to taste
black pepper, to taste
non-stick spray
Directions
Heat oven to 350 °F.
Spray an 11×17 casserole dish with non-stick spray.
Add cream of chicken soup to the mixing bowl.
Add the sour cream, Gruyere and mayonnaise to the bowl.
Add curry powder, lemon juice and salt and pepper.
Mix in chicken broth a little at a time for a smooth sauce.
Add the broccoli.
Add the chicken. Mix well. Add to prepared casserole dish.
Top with Cheddar cheese and crushed butter crackers and drizzle with melted butter.
Bake for 35 – 45 minutes, until hot and bubbly and top is golden.