Panettone (Italian Christmas Cake)
By
Paula Deen
JUMP TO RECIPE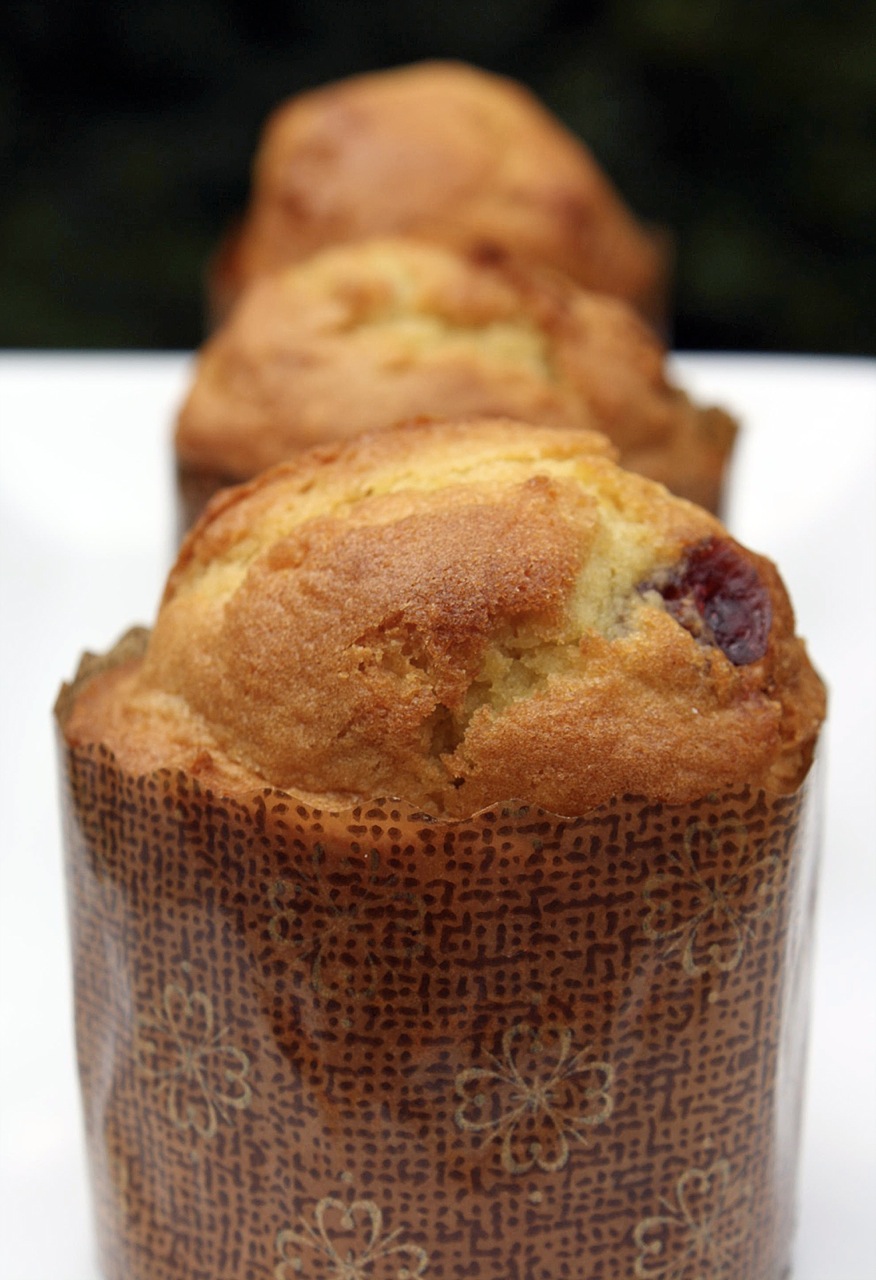 Difficulty: Medium
Prep time: 20 minutes
Cook time: 20 minutes
Servings: 20
Ingredients
1 stick room temperature unsalted butter
2 eggs
3 egg yolks
1 cup milk
1 cup sugar
3 1/2 cups all purpose flour
1/2 teaspoon salt
2 teaspoons cream of tartar
1 1/2 teaspoons baking soda
1 juiced and zested orange
1 juiced and zested lemon
6 oz dried cranberries
6 oz dried golden raisins
3 oz almond slivers
(you can look for these in your local baking stores or order them online) wrappers
Directions
Preheat your oven to 425 °F. In your stand mixer combine butter and eggs, and mix with your paddle attachment on low-medium until ingredients combine (just a few minutes).
Add your sugar, baking soda, salt and cream of tartar and continue mixing.
Once everything is incorporated, reduce your mixer to LOW and gradually add in your flour and milk (alternating each one). Mix until it's a nice creamy, silky consistency.
Add in your zests and juices, and mix through. With your mixer still on low gradually add in your cranberries, raisins and almonds.
Spray your Panettone molds with cooking spray and fill them HALF way with Panettone batter. Do not overfill. Place them onto a baking sheet and give them a little shake/whack to even out the mixture and release any air bubbles.
Bake for 25-35 minutes or until it passes the toothpick test. If you're using the largest molds you will have to bake them longer. It's best to turn the baking sheet once during baking to ensure even browning. Allow Panettone to cool on a wire rack before slicing.