Snow Crackle Cookies
By
Paula Deen
JUMP TO RECIPE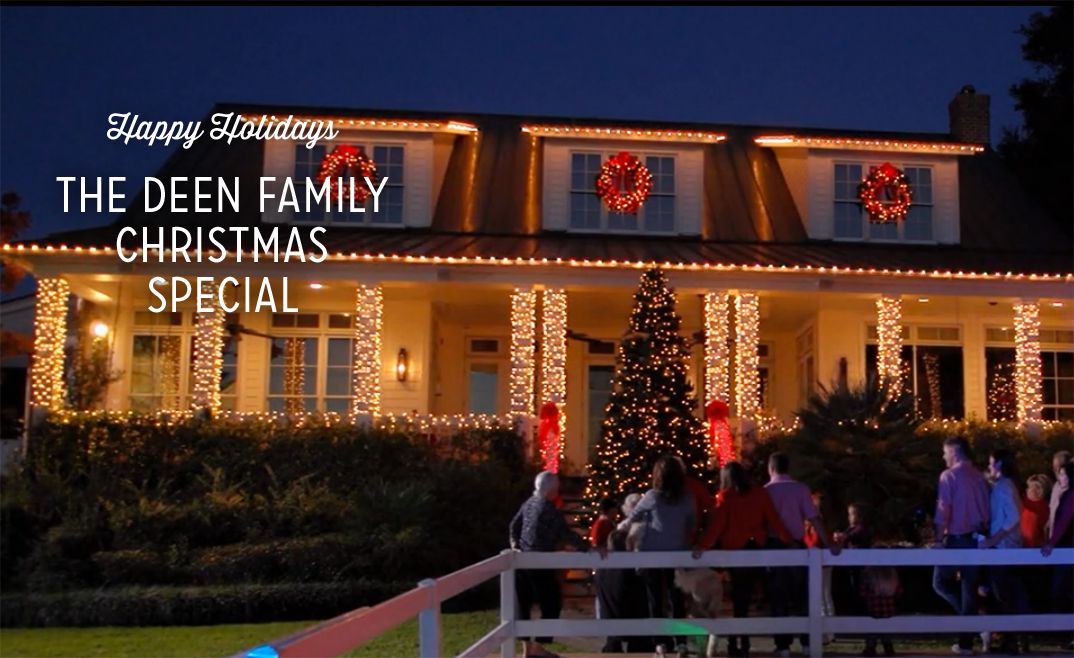 Difficulty: Medium
Prep time: 15 minutes
Cook time: 15 minutes
Servings: 15
Ingredients
8 (1 oz) squares chopped semi-sweet chocolate
1 1/3 cups all purpose flour
1/2 cup dark chocolate cocoa powder
2 teaspoons baking powder
1/8 teaspoon salt
1/2 cup softened butter
1 1/2 cups divided granulated sugar
1 cup firmly packed dark brown sugar
2 large eggs
1/2 teaspoon orange extract
1/3 cup milk
1 cup confectioner's sugar
Directions
In a small bowl, microwave chocolate on HIGH, in 30-second intervals, stirring between each, until chocolate is melted and smooth, about 90 seconds total.
In a medium bowl, add flour, cocoa powder, baking powder and salt, whisk together.
In a large bowl, add butter, ½ cup sugar and brown sugar. Using a handheld mixer at medium speed, beat the butter and sugars until fluffy, about 3-4 minutes. Add the eggs to the mixture, beating in one at a time, beat in orange extract. Add flour mixture alternately with milk, beginning and ending with flour mixture. Cover and chill dough for 2 hours in refrigerator.
Preheat oven to 350º. Prepare 2 baking sheets with parchment.
In a small bowl, add remaining 1 cup granulated sugar. In another small bowl, add confectioner's sugar. Using a cookie scoop, drop dough 2 tablespoons at a time into granulated sugar and roll until coated. Place 2 inches apart on prepared cookie sheets. Repeat with remaining dough. Bake for 15-17 minutes or until surface is cracked and edges look dry. Cool completely on wire racks. Dust with confectioner's sugar.
Store in an airtight container for up to 3 days.