Slow Cooker Halloween Snack Mix
By
Paula Deen
JUMP TO RECIPE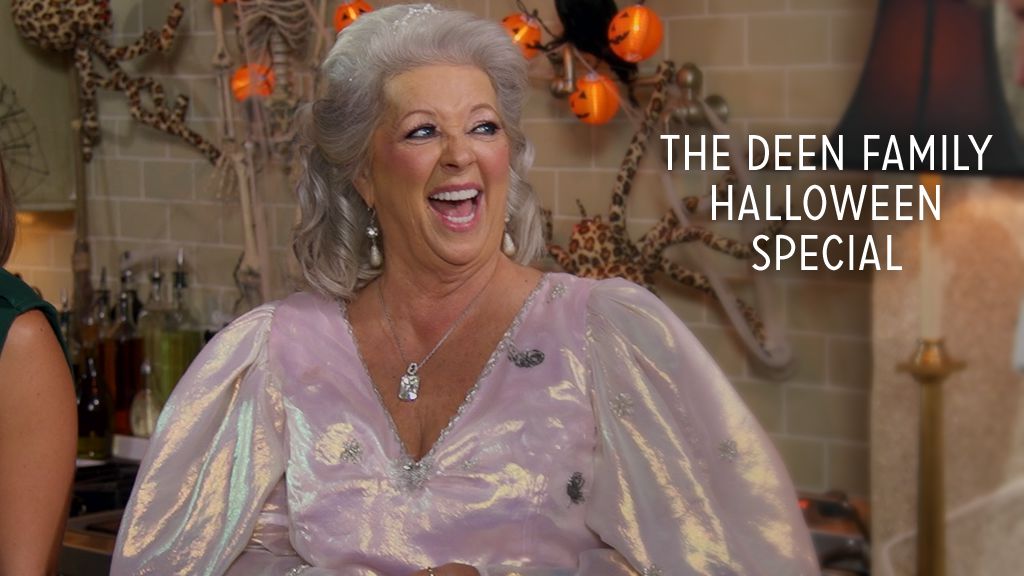 Difficulty: Easy
Prep time: 3 minutes
Cook time: 3 minutes
Servings: 3
Ingredients
2 cups wheat square cereal
2 cups honey O-shaped cereal
2 cups puffed corn cones
1 1/2 cups roasted peanuts
3 cups pretzel sticks
1/2 cup melted butter
2 teaspoons Paula Deen House Seasoning
Directions
In a 5-quart slow cooker, add the wheat cereal, o-shaped cereal, puffed corn cones, roasted peanuts and pretzel sticks; mix well.
Add melted butter and Paula Deen House Seasoning, stir to coat dry ingredients.
Cover and cook on low for 1 hour, stirring every 20 minutes. Serve only on Halloween for those little creeps!