It's Christmas yet again, and, yet again, I'm wonderin' how the holidays have arrived already! I absolutely love Christmas. The world is decorated in twinkling lights, the songs on the radio are merry and full of kindness and compassion, and everyone is spreading good cheer.
But while it's the most wonderful time of the year, it also tends to be one of the most stressful. Our schedules are fuller, our pocketbooks are lighter, and our to-do lists are longer. And at the top of our reasons to stress tends to be shoppin' for gifts. Each year I agonize over what my friends, family, and neighbors would like, and it sure can be tough to find just the right gift. So while I can't play Santa and bring a gift to each and every one of y'all, I can at least share with my helpful holiday gift guide so that I can take some of the stress off your shoulders.
Of course if you have more great gift ideas, I'd sure love to hear them—and I think my friends out there would love to hear 'em too! Just leave me a comment below.
Merry Christmas & Happy Holidays, my friends!
Paula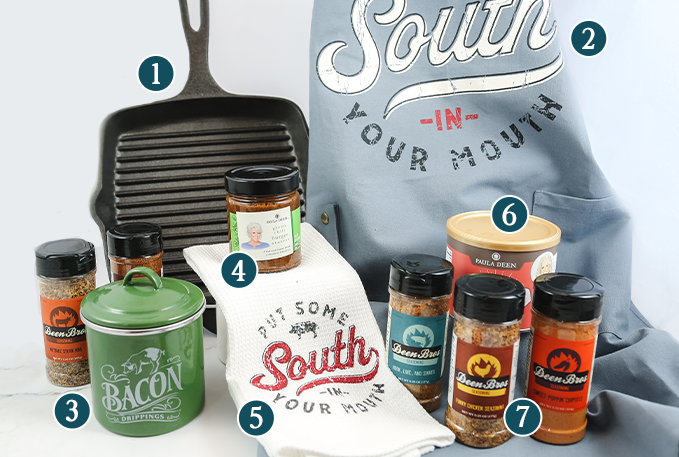 For the Guys in Your Life: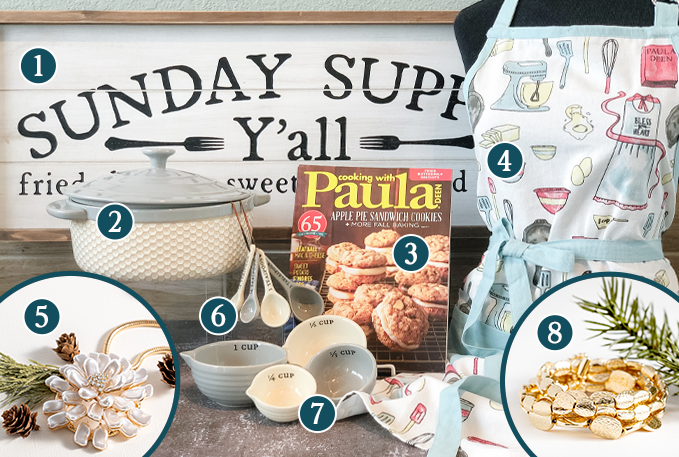 For Your Mama: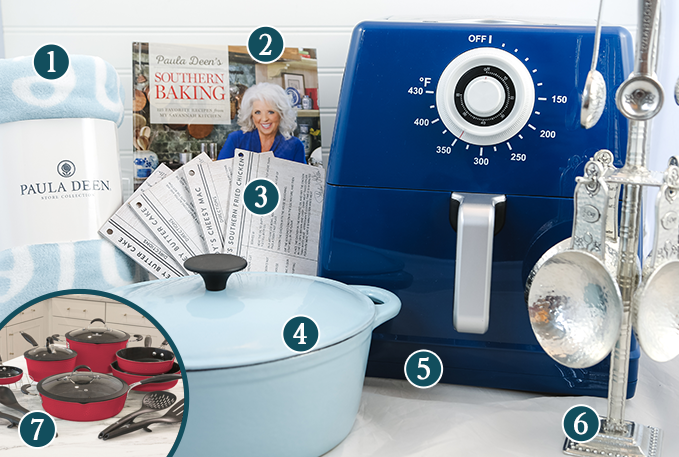 For Your Favorite Cook or Baker: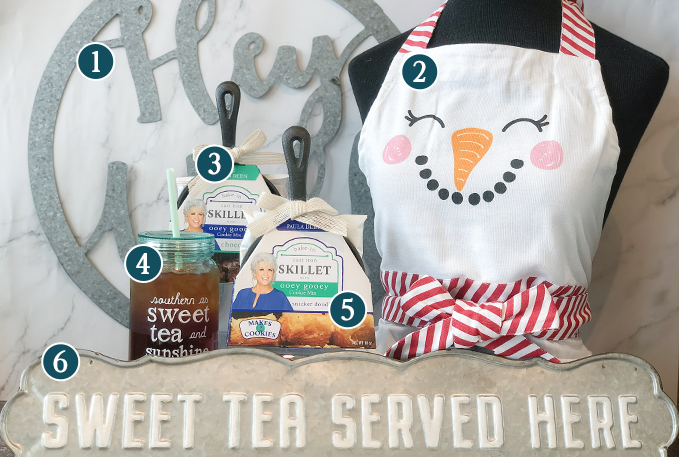 For Your Neighbor: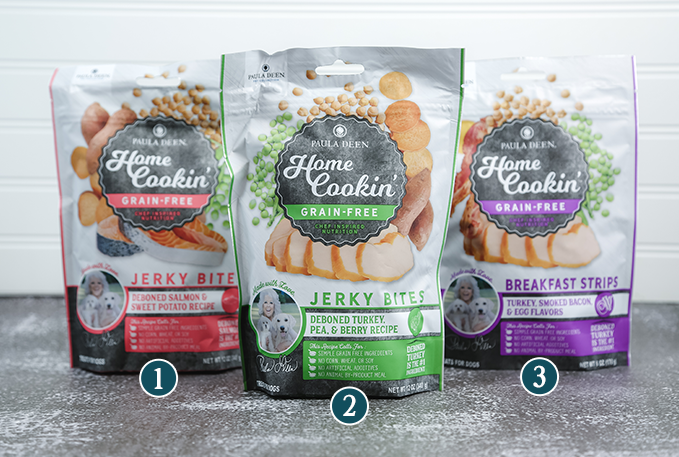 For Your Dogs: