Paula Deen Jewelry on Jewelry Television
About the Collection
Defined by pieces that symbolize the most meaningful parts of Paula's life, the collection is inspired by the rich heritage and easy coastal feel of Savannah, Georgia, her adopted and beloved hometown. It celebrates the joy of family, life's simple pleasures, Paula's personal sense of style and everyday inspirations, plus the unconditional love of pet companions.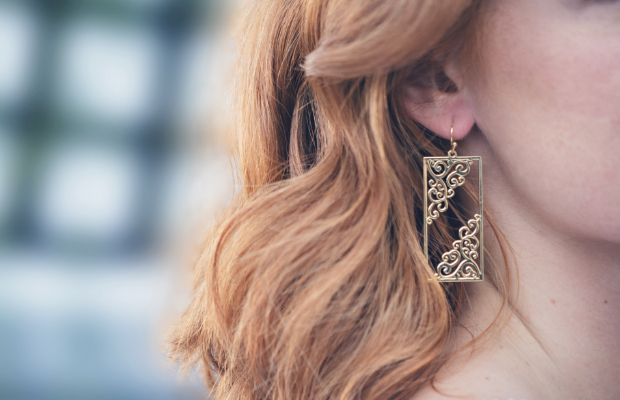 Paula Deen Jewelry™
The Queen of Southern Cuisine is adding another jewel to her crown, sharing her passion for jewelry with the Paula Deen Jewelry™ collection, available exclusively at JTV.
White Topaz Ring

Paula loves to be able to make a single piece of jewelry work with nearly anything else in her wardrobe. This ring was modeled after her wedding ring, her very first piece of "nice" jewelry.

Charming Filigree Pendant

This pendant was inspired by the historic buildings and unique architecture throughout Savannah. Its tall, rectangular, and filigree design brings a piece of Savannah into everyone's wardrobe.

Versatile Cuff Bracelet

This cuff is easy to stack with anything and everything in the Paula Deen Jewelry™ collection. Paula loves mixing metals and layering and stacking her jewelry.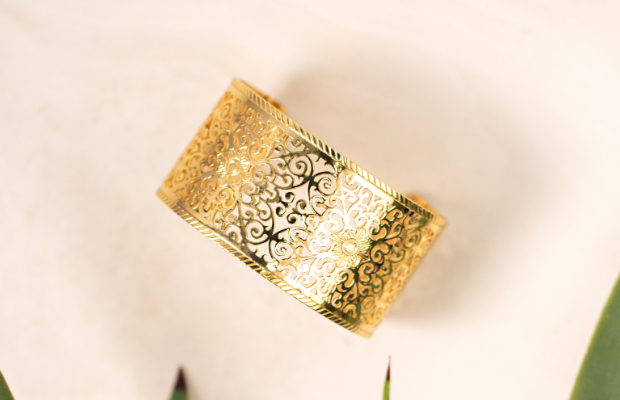 About JTV
JTV (Jewelry Television®) is one of the largest jewelry retailers in the United States, broadcasting 24 hours a day, seven days a week to over 86 million American homes. With over 40,000 products available, you can choose from the largest assortment of jewelry, gemstones, and jewelry-making products available from a single-source retailer. We see jewelry as more than gemstones and metal; we believe jewelry is personal, celebratory, meaningful, and magical.
Shop Now
Shop Now